The '59 column from the latest issue of the Plymouth Owner's Club Bulletin (#347). A great issue on '67 Plymouths - if you're not already a subscriber, consider signing up!
Dan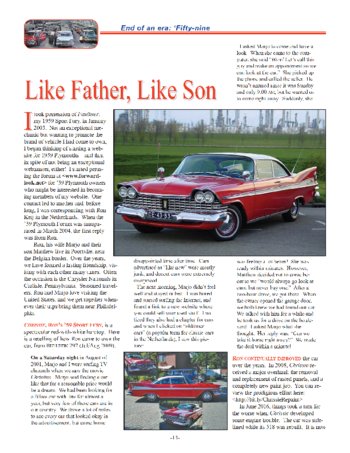 "If it's new, Plymouth's got it!"
Posts: 550
Joined: Sun Sep 23, 2012 5:57 pm
I like it !!!!! Mark
ONLY ORIGINAL ONCE!!!!!