Mark Evans wrote:Hi Dan

I just finished my '62 Sport Fury and I have decided I will not use the '59 much any more and let her go. I wanted the group to know before the news spread. If it was not for you and the Group, I would have not been able to restore it original condition.

Here is the link to the Auction site in Maine:

http://owlshead.org/auctions/detail/195 ... onvertible

Thanks

Mark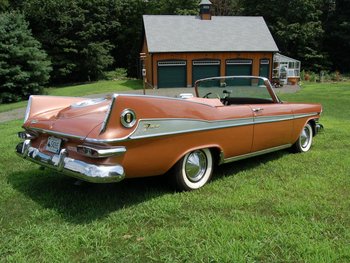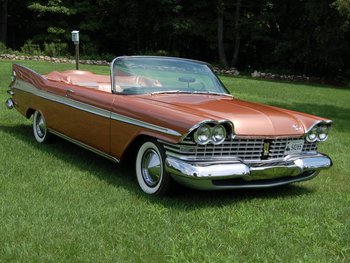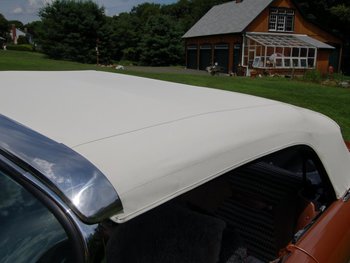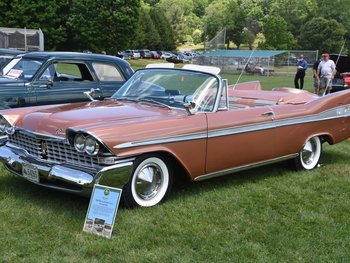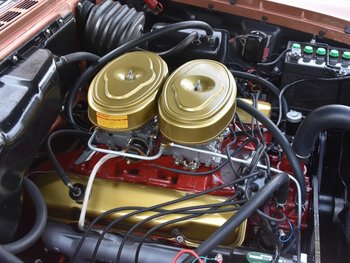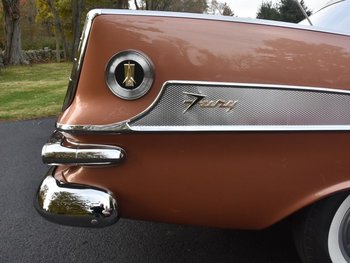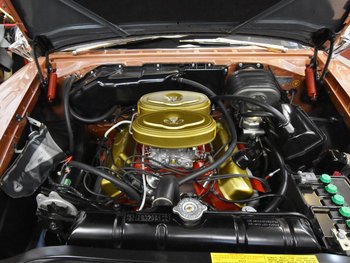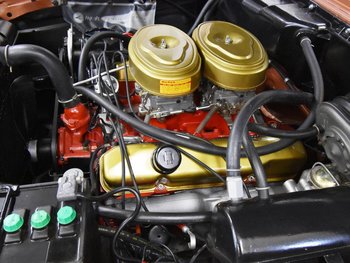 Mark Evans wrote: P.S. Here are some pix of my '62.
"If it's new, Plymouth's got it!"
This just in from Mark!
Mark Evans wrote: Dan
FYI, I sold the SFury
At the Maine auction for $105,000 there were five bidders
Lots of interest
Fin cars are in
Taking my 62 SFURY to the Hemmings Concours this weekend
Mark
"If it's new, Plymouth's got it!"
i am ssorry but getting rid of this magnificent car in favor of keeping one of the ugliest cars ever made has got to be an act of total lunacy. Sorry , Mark but it had to be said.