Posts: 550
Joined: Sun Sep 23, 2012 5:57 pm
I have been wanting to post this A long time ago. I sold the Buick A year ago last June. I definitely kept the Plymouth. In return I bought an upgraded boat last summer for fishing Lake Erie. I had to go to Delaware to get it. The Buick went down Dick's way, South East Palm Bay. Maybe Dick will see her. Later Mark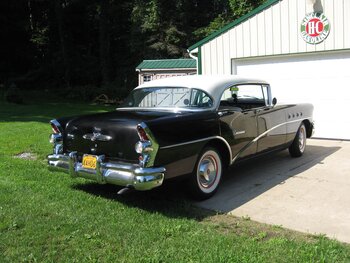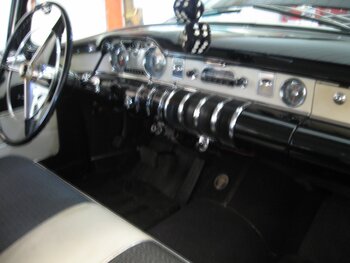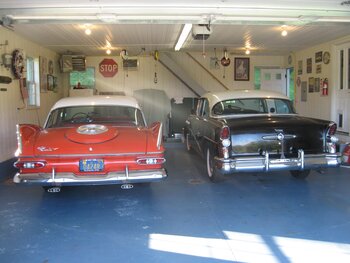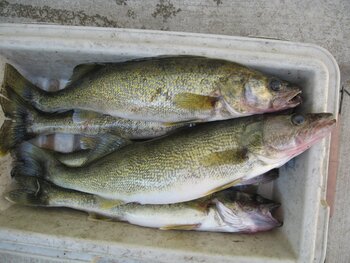 ONLY ORIGINAL ONCE!!!!!
Congratulations, Mark! You made the right decision in keeping the Fury

I must admit, I spent some time staring at
the painting on the back of
your boat. She's a looker!

"If it's new, Plymouth's got it!"
Posts: 550
Joined: Sun Sep 23, 2012 5:57 pm
That is "nose art" from A B17. I love to pin up, keep the memory going, never forget. Just making some retirement adjustments. My old boat was from 1975 and in good shape but I found myself crossing my fingers alot going out on it. The new one is 4 stroke, wow what A difference. Center console Robalo. I LOVE IT. Mark
ONLY ORIGINAL ONCE!!!!!